Elevator complex ``Zerno-Agro``
The Kadorr elevator facility complex is occupied with grain receiving, full-scale cleaning, drying, storing and shipping via road and railway on a year-round basis. The storage capacity of the elevator steel silos equals 65 000 tons (BBCA Bottom Silos).
The complex is equipped with an advanced laboratory. It is fitted with the best European equipment, which delivers accurate figures, contributing to monitoring quality of crops.
Technical facilities
The elevator comprises:
– 2 automatic unloading stations (U-ARG-2280);
– grain separators BSH-200 and LAAB TAS 206A-6 ( preliminary (2 flows) and secondary separation);
– grain dryer TORNUM TK8-28-4;
– wagon loading stations (2 railway tracks);
– motor-truck and rail scales.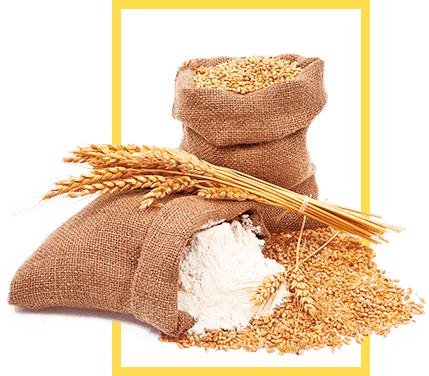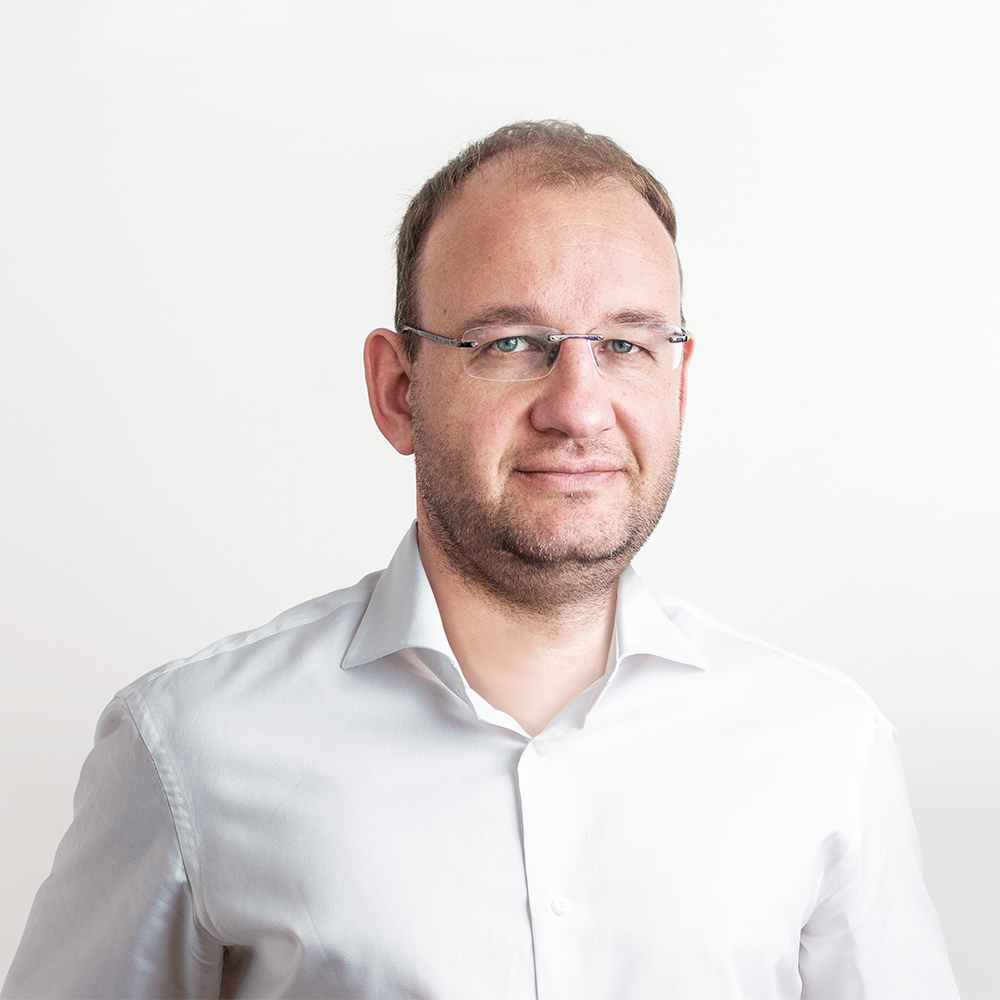 Alexander Alekhin
General Director of Zerno-Agro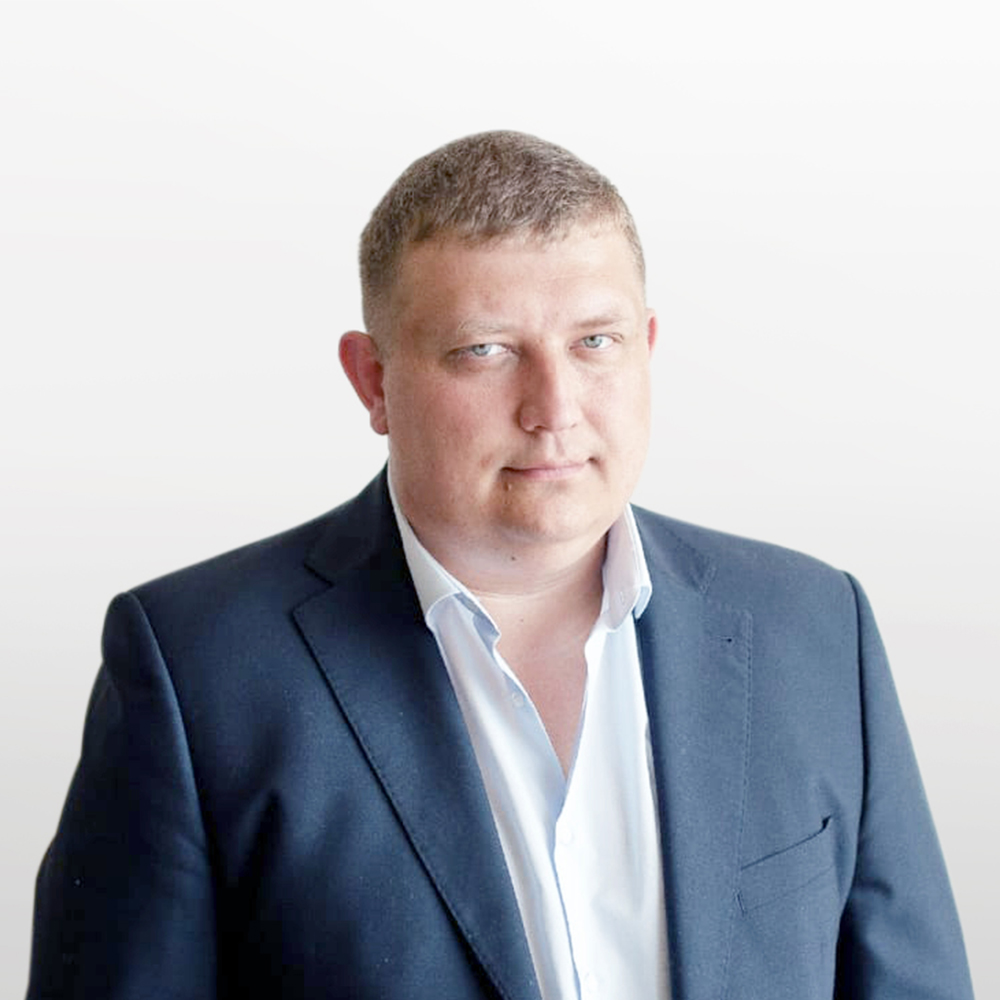 Vitaly Gaponov
Executive Director of Zerno-Agro