Automatization
of all stages
"The crucial thing is to live fairly, not just to talk about fairness. Because God judges us by our deeds rather than words."
KADORR Agro – new agricultural direction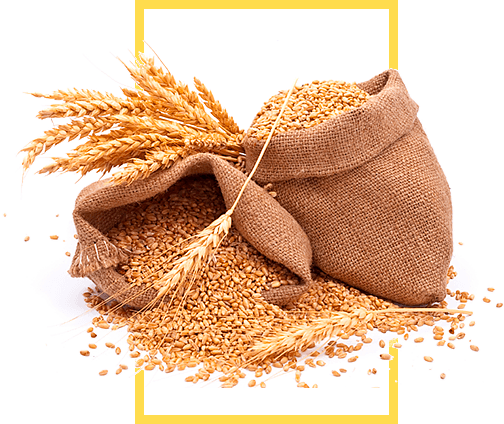 The company lets farmers increase their agricultural production with having no risks storing it for a long period of time.
We partner with Ukrainian as well as European companies, exporting high-quality grain. Thus, strengthening ties and raising the position of Ukraine in the global market.
News
KADORR Agro
Learn more about the company, events, official statements, agricultural trends, photo and video reviews.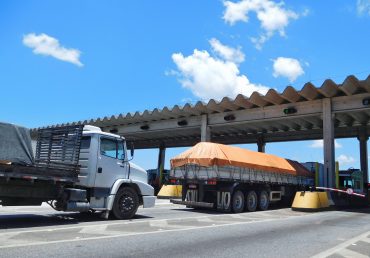 In Nikolaev can take money from the trucks going to port. The deputy of the Nikolaev city council Fedor Panchenko reported that in this way officials plan to replenish the…
Read more
14Dec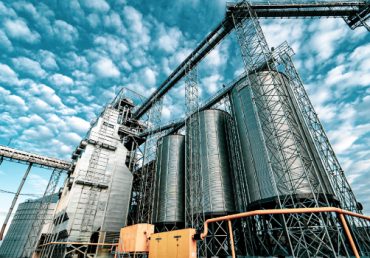 Элеватор «Зерно Агро» принимает кукурузу с большими базисными показателями и будет досушивать до стандарта за своей счет. Погодные условия внесли корректировку в уборочную компанию. Сбор кукурузы начнется раньше. Из личных…
Read more
19Aug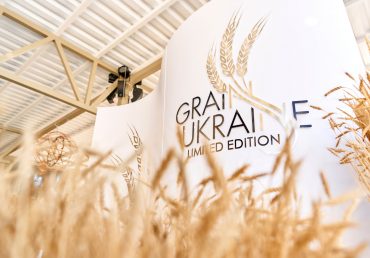 Конференция Grain Ukraine 2020 – международная платформа для активного нетворкинга украинских и зарубежных компаний. Тема этого года – рынок земли. Четыре панельные дискуссии, десятки спикеров и сотни поднятых вопросов. Формат…
Read more
15Jul